Wildlife Refuges
Chesapeake Wildlife Heritage owns six properties on Maryland's Eastern Shore. Totaling 1,150 acres, these permanently protected sanctuaries are dedicated to managing diverse wildlife habitat and improving water quality. CWH manages these properties to ensure their continued benefits to wildlife and the Chesapeake Bay.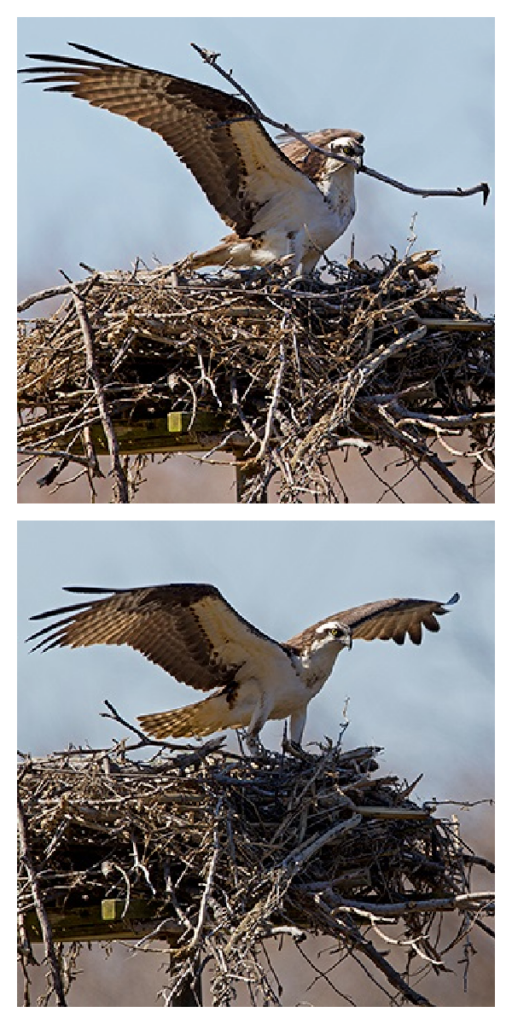 BARNSTABLE HILL FARM—Donated to CWH in 2000 by the White and Bennett families, Barnstable includes more than five miles of water frontage on Kirwan Creek and Eastern Bay. It is the Eastern Shore's largest private wildlife sanctuary that is actively managed specifically for wildlife. About 150 acres of farmland are farmed using sustainable techniques that reduce water pollution. CWH has restored more than 155 acres of habitat on the 540-acre waterfront farm.
BAILEY'S NECK FARM—This 135-acre farm near Easton comprises 100 acres of wet woodlands, 30 acres of restored wetlands, and 5 acres of scrub-shrub meadows. CWH manages the woodlands to promote an old-growth forest.
BENNETT POINT FARM—CWH has restored 107 acres of wetlands, planted 25 acres of forested buffer, and created 13 acres of meadow on this 284-acre farm along the Wye River. The property also includes 115 acres of mature woodland.
BOZMAN FIELD—This 29-acre field just west of St. Michaels was donated to CWH in 2006. It includes 12 acres of mature woodland and 17 acres of early successional woodlands.
CANTERBURY FARM—Donated by the Healy family in 2008, this 150-acre wildlife refuge near Easton includes 121 acres of wetlands restored by CWH.
PINEY CREEK WETLAND PRESERVE—These 13 acres of tidal wetlands on the east side of Piney Creek in Queen Anne's County are frequented by varied species of waterfowl.