Give Through Your Workplace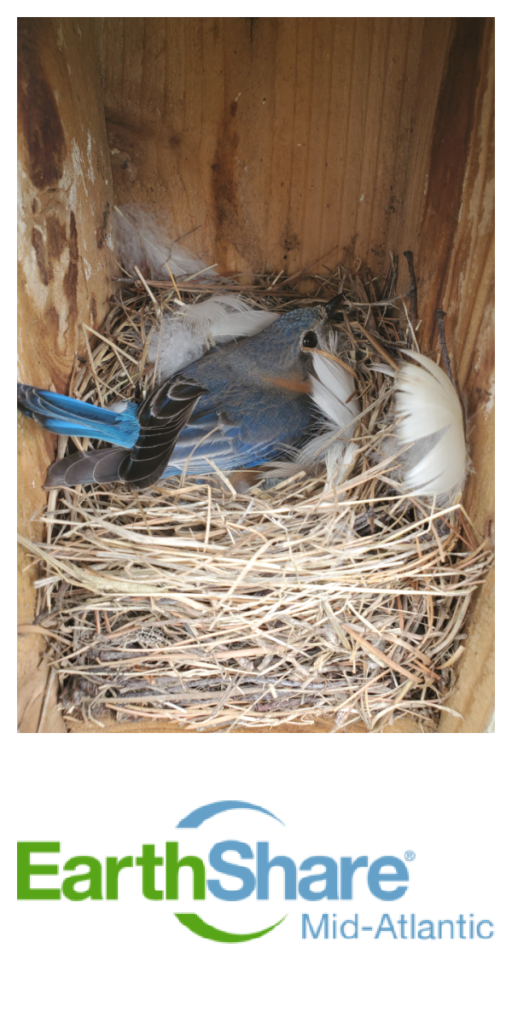 Each year, tens of thousands of environmental supporters give through EarthShare, a national network that connects environmental and conservation nonprofit partners with employers, people, and communities to protect our planet. With a network of 500 member organizations, EarthShare delivers strategic programs and philanthropic opportunities that give people a voice in how they take action—from impacting air quality, clean water, and climate change to preserving the land and wildlife in their own backyards. CWH is a proud member of EarthShare Mid-Atlantic.
EarthShare also provides an easy way to get involved in protecting our planet through workplace giving. Supporting a charity through payroll deduction is one of the most efficient ways to support the organizations you care about—for you and for the charity. Payroll deduction allows you to choose how much you wish to give and lets you do so in small increments throughout the year. Even $1 per paycheck can make a difference!
If you are a federal government or military employee and would like to give to CWH through EarthShare, please enter code # 54711 on your pledge card during the next fund drive. Codes for state, county, and local workplaces may change from year to year; simply look for "Chesapeake Wildlife Heritage" on your pledge card.