Landowner Services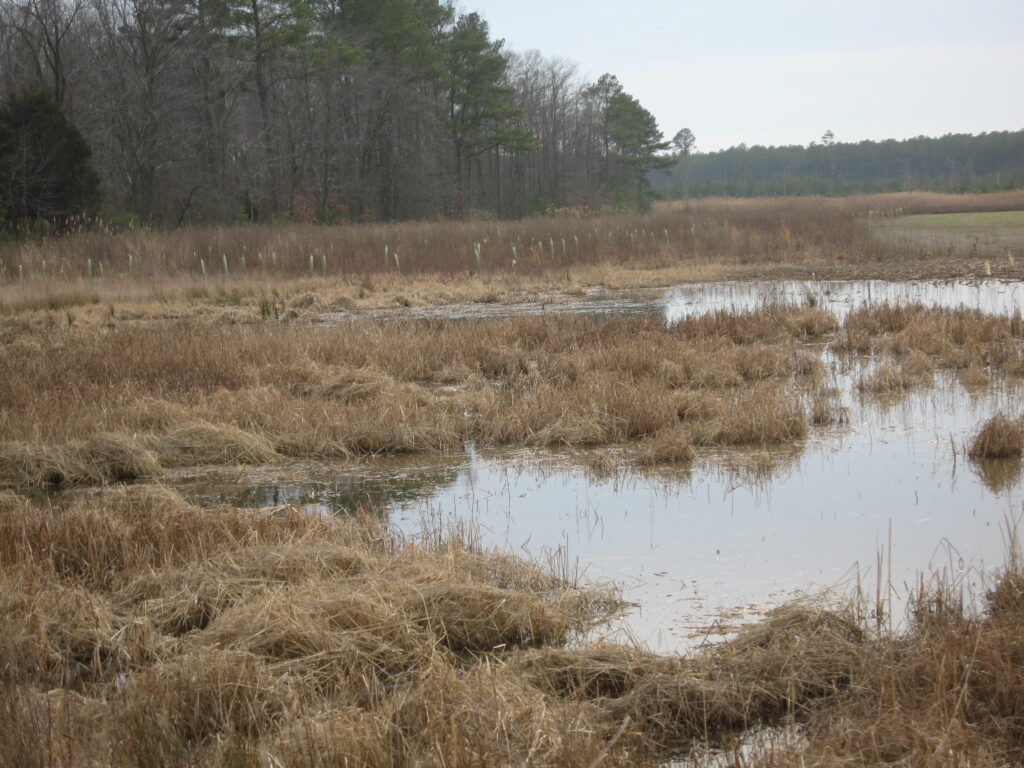 Working with landowners to protect habitat 
Chesapeake Wildlife Heritage works in partnership with private landowners to permanently protect land for wildlife habitat. Our conservation easements have dedicated more than 2,500 acres of habitat for wildlife in Dorchester, Kent, Prince George's, Queen Anne's, and Talbot counties, including warm-season grass meadows, wetland, mature woodlands, and riparian buffers along Chesapeake Bay tributaries.
Through the Landowner Services Program, CWH provides guidance and services to landowners and community groups that are striving to protect locally significant resource lands. This critical work ensures that the land will stay forever wild.
For more information about CWH's Landowner Services Program, call 410-822-5100.