Education & Outreach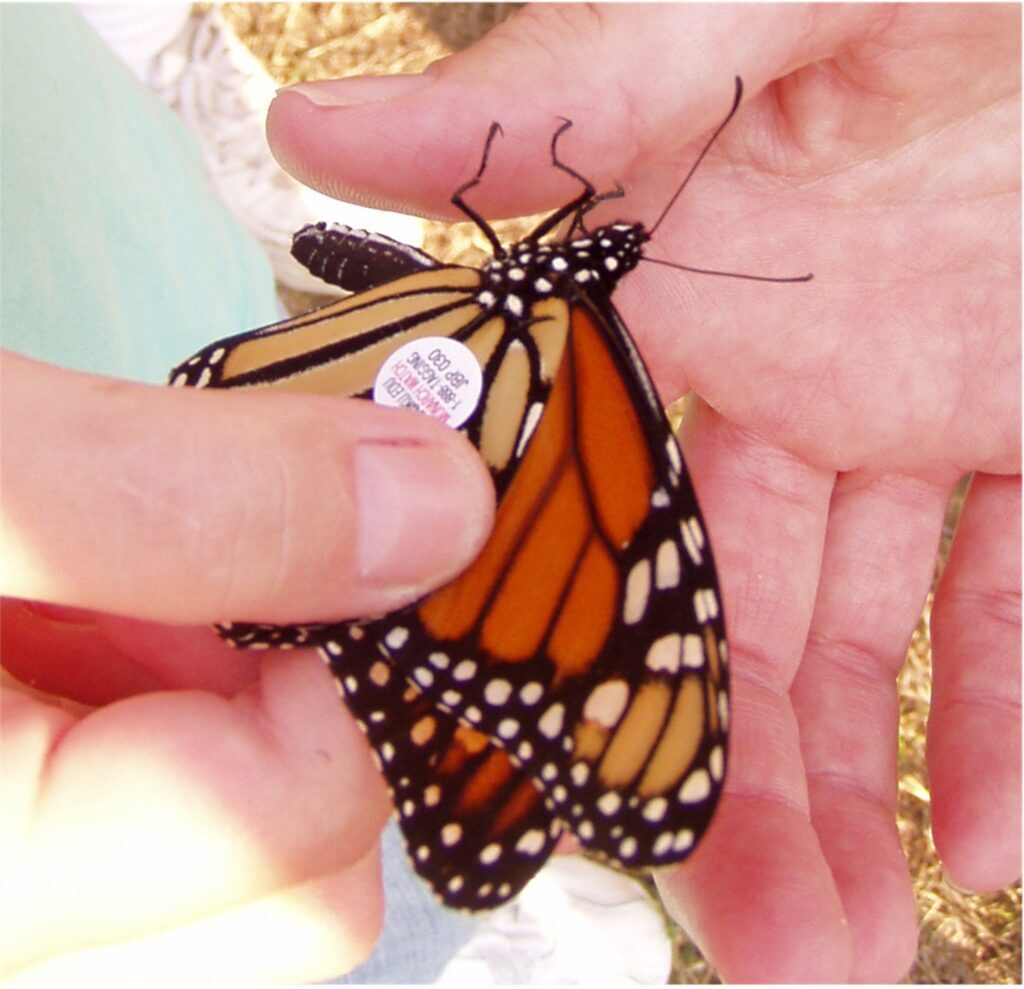 Sharing information with landowners on how to become better stewards of the Bay in their own backyard
Through talks and workshops centered on the region's wildlife and habitat, as well as email blasts and social media posts, CWH's Education & Outreach Program teaches landowners how to be better stewards of the Bay in their own backyards. Presentations to garden clubs, special interest groups and homeowners' associations cover topics such as meadows, backyard habitat, bluebirds, pollinator gardens, and Monarch butterfly life cycle and migration.

Most of the education provided by CWH occurs during one-on-one site visits to a landowner's property. During these visits, a wildlife specialist can discuss with the landowner the many possibilities for suitable habitat management on a specific site. Once the landowner's interests have been determined and the property surveyed, CWH works with the landowner to develop and implement a management plan. We also work with the landowner to provide long-term management of the site.
Guided tours of CWH properties show landowners how and why our restoration projects work. Seeing Northern Pintail on a restored wetland or ground-nesting birds in a warm-season grass meadow brings home the critical benefits of habitat improvements. Our streaming cameras bring view of birds in restored wetlands to anyone with an internet connection.
Arrangements may be made to tour CWH's Bennett Point Farm in Queenstown, Barnstable Hill Farm on Kent Island, Canterbury Farm in Easton, and other significant restoration sites.