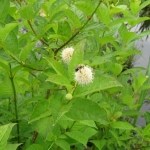 We have placed about 35% of the farm's tillable acreage in wetlands and buffers which provide great benefits to diverse wildlife species and water quality. A Smithsonian study of wetlands we restored on the farm found that up to 45…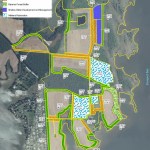 This map showing all of the CREP buffers and wetlands at CWH's 540 acre Barnstable Hill Farm on Kent Island.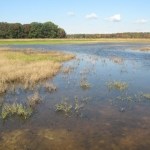 Talisman Farm map showing buffers, grassed waterways, riparian herbaceous cover and restored wetlands created by CWH. To control timing of flooding (and thus vegetation) we employ a flashboard weir structure, seen below.